The aim of the Streuix is to distribute the predatory mites and other insects accurately and quickly. We have placed particular emphasis on avoiding over- and underapplication.
You can also find all the information in a compact form in our leaflet for download – in digital form and also suitable for printing! Simply download it here.
Working widths and number of containers are manufactured individually according to customer requirements. The STREUIX can be ordered hydraulically foldable or with a rigid frame.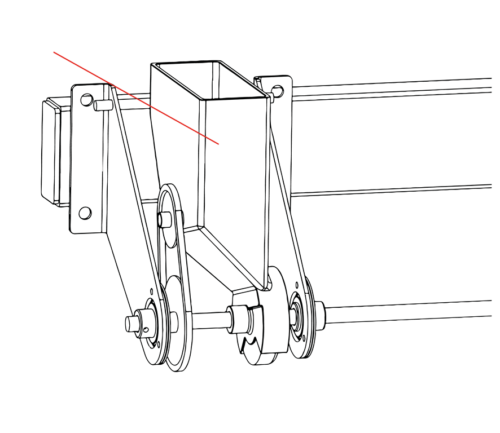 The container, which contains the Bio materials, is made of polyamide. It can be swivelled downwards for emptying.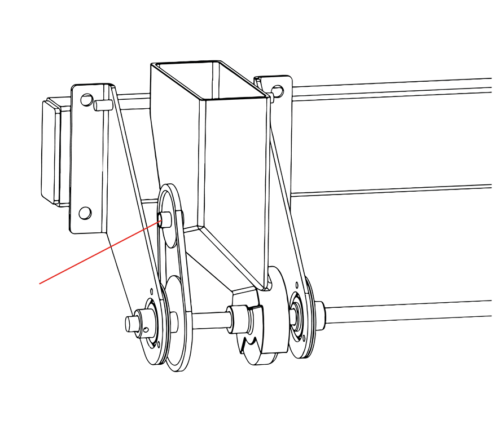 This is the drive for the internal mixing wheel so that the application concentration remains constant.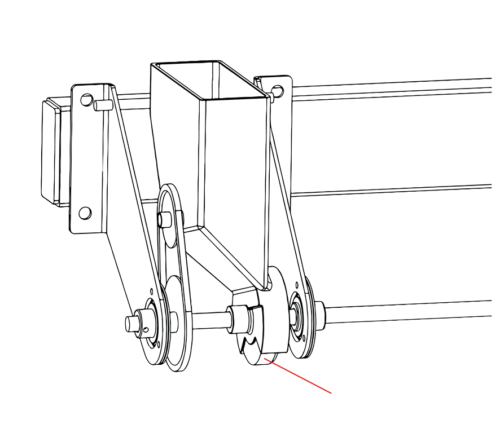 The metering wheel is made of a very soft elastomer in order to protect the predatory mites and other insects as much as possible.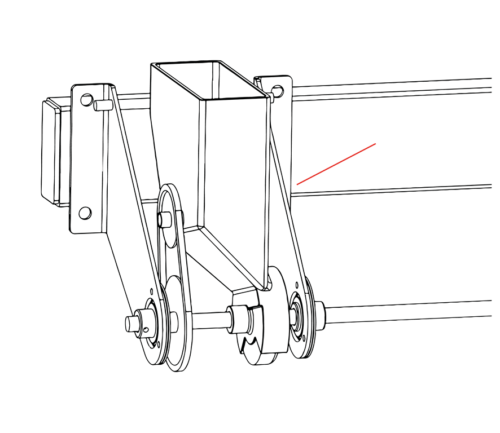 The base frame can be seen here in the sketch. It is used to hold the dosing containers.
Here you can see our Streuix during application in the strawberry tunnel! If you have any questions about the machine or are interested in purchasing, please feel free to contact us!