– Moving up and shredding old leaves
– Cutting off leaves
– Cutting down the stands after the harvest without damaging the foil
– Cutting off the tendrils in late summer
leaflet about the machine
You can also find all the information in a compact form in our leaflet for download – in digital form and also suitable for printing! Simply download it here.
A three-page article about our machine in the trade magazine Spargel- und Erdbeerprofi 05/2020.
The integrated scale is used to set and check the cutting height.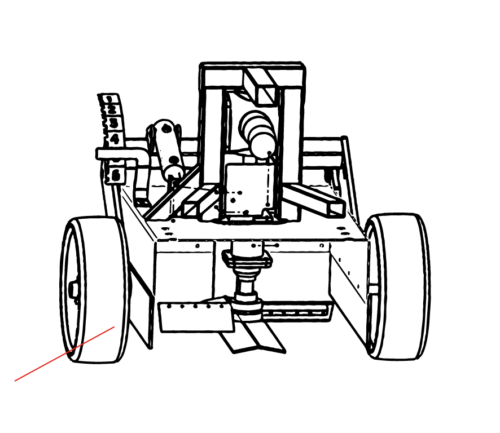 The large wheels at the height of the rotor ensure optimum height control and first-class function. They are hydraulically adjustable.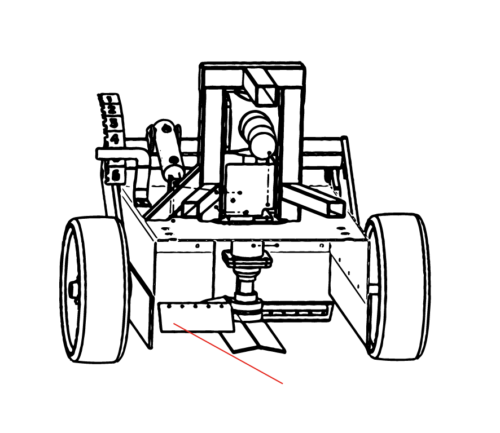 Free-cutting knives with a steep angle create suction and lift the material. They cut off all overhanging material at 2000 1/min (80 m/s).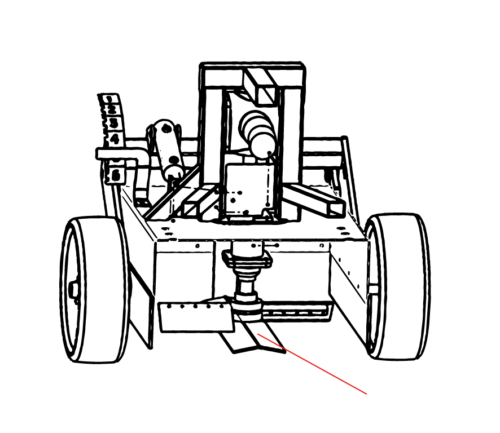 The reflector plate can be additionally installed to protect the new young leaves when cutting off the tendrils in late summer.

The machine is available in 2 widths. The width 0.8 m for a single row or normal cultivation with a row width of 0.8 to 1.3 m. The width 1.0 m for double row with a row spacing of 1.4- 1.8 m.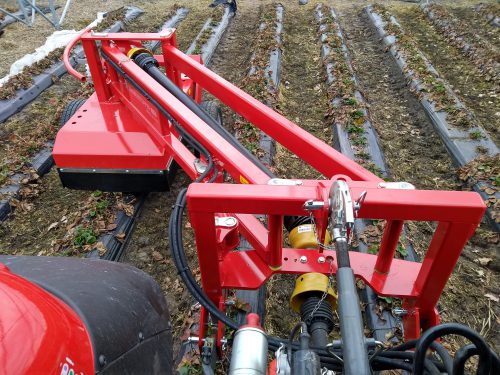 For working in tunnels, the machine is available with a sideway device, the machine then runs offset to the tractor by up to two rows. till up to 3.2 m.
Here you can see our Topper during use. If you have any questions about the machine or are interested in purchasing, please feel free to contact us!