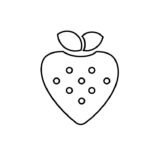 Find your new machine for the innovative processing of special crops.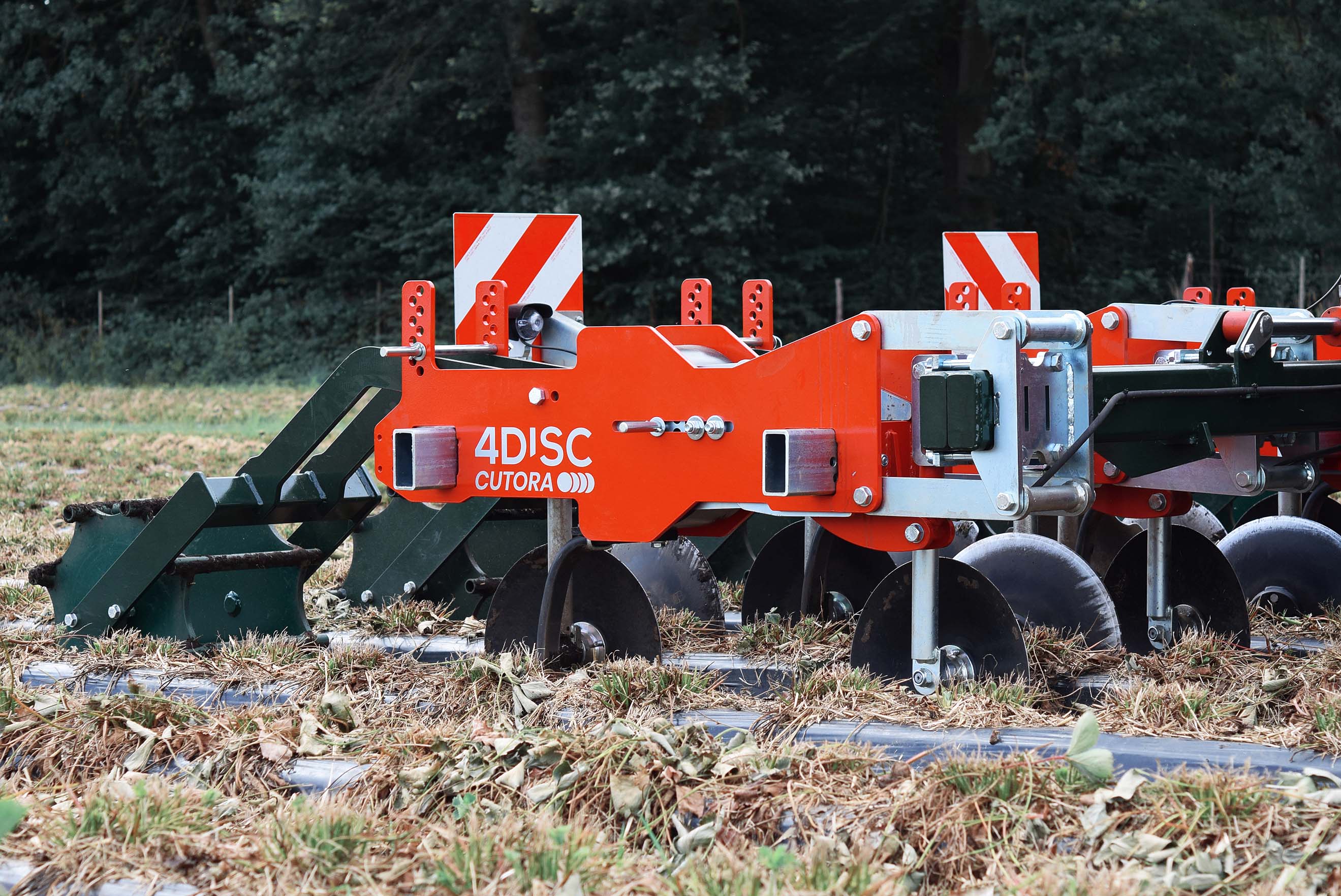 Our chopper / hoe – mechanical weed control
The CUTORA R takes care of cutting the tendrils, loosening and mixing the soil and improving the straw mulching to minimise the risk of blossom frost.
The CUTORA PLUS combines the advantages of the two ground tool variants (goose foot point + double disc) in one machine.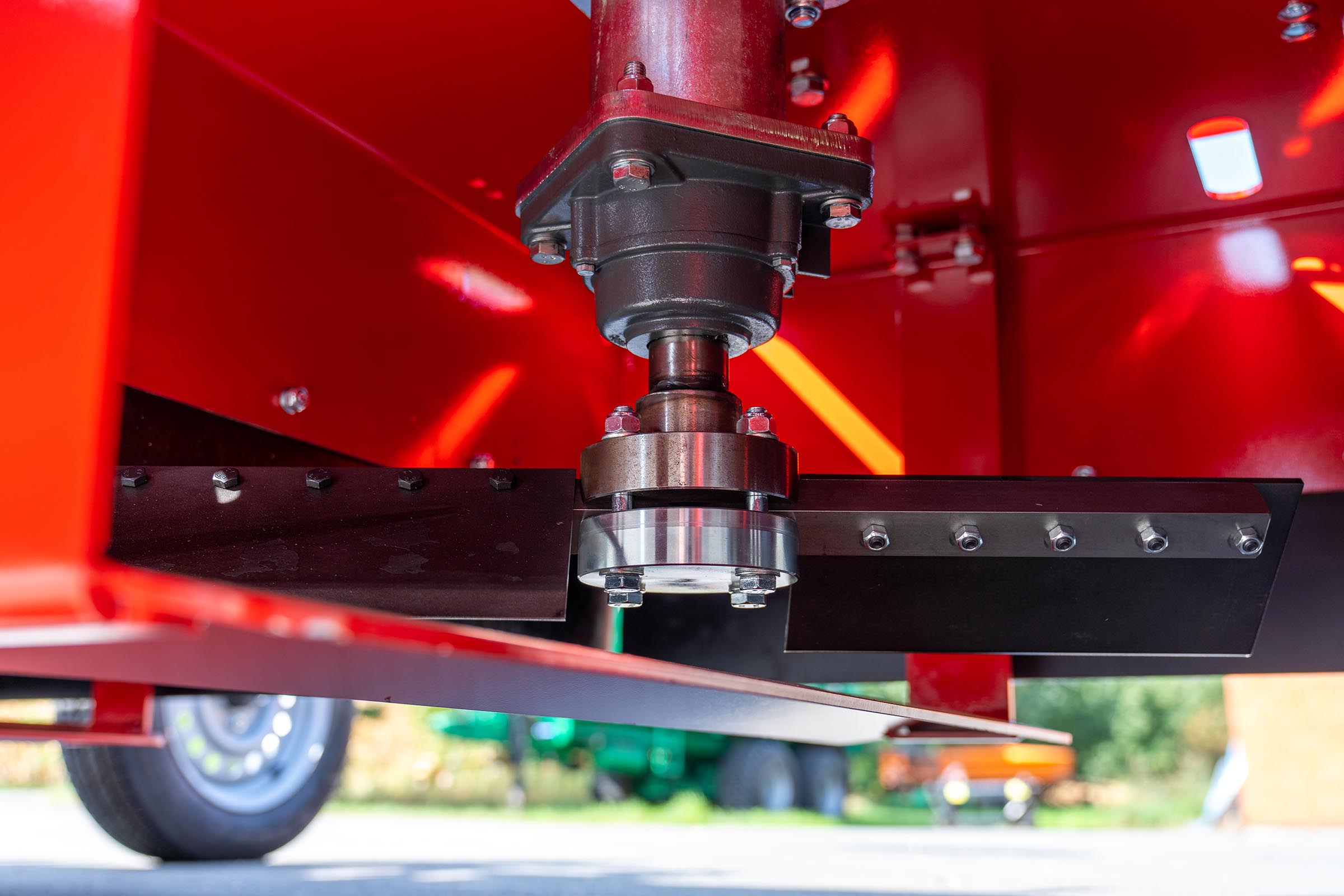 Our cutting tool – suction and cutting of the tendrils
The TOPPER provides the right support for cleaning and cutting down in spring. The large wheels at the height of the rotor ensure particularly good height control.

Our tendril cutter – economically and effectively remove tendrils from annual and perennial strawberry plants in the foil dam.
Available for single and double dam. Optionally with swivel arm for processing the outer row in the tunnel.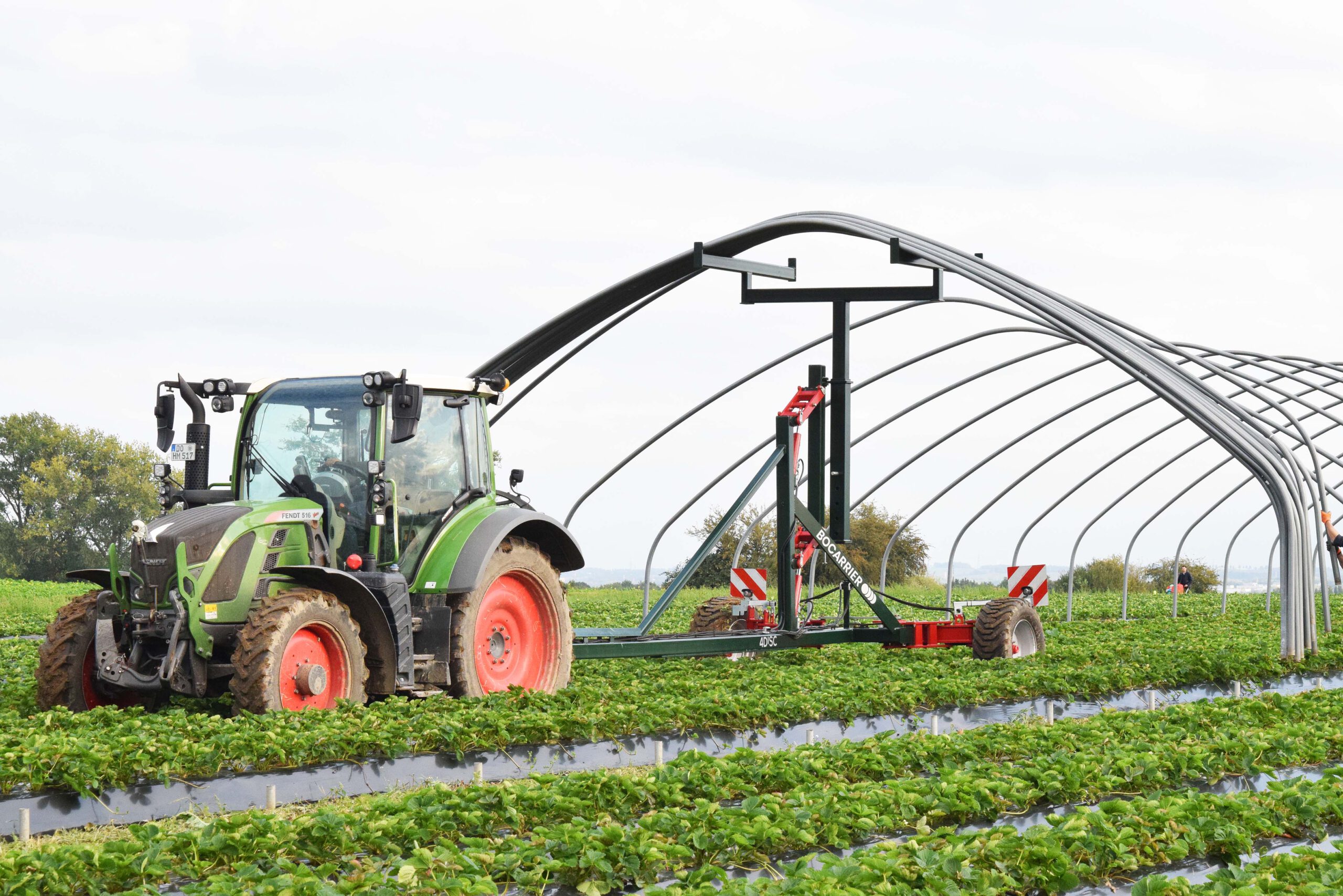 Our helper to build and remove foil tunnels – quickly assembly and disassembly of foil tunnels
The Bocarrier is a transport trailer for pipe bends for the effective assembly and dismantling of foil tunnels.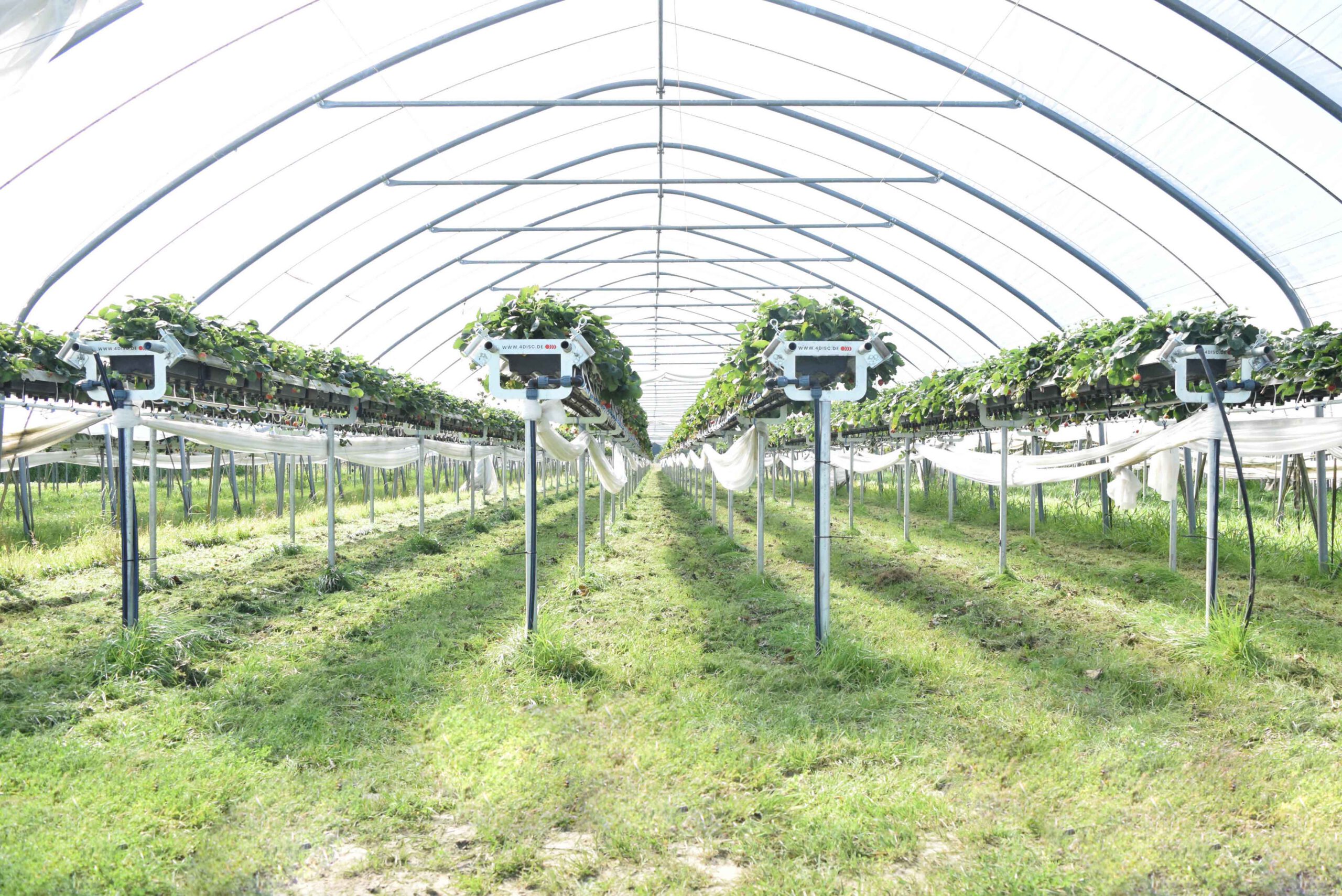 Our innovative cultivation system – save labor and labor costs when planting and displaying the pots
The TOPRAIL makes it possible to push one or more containers over long distances without having to lift them.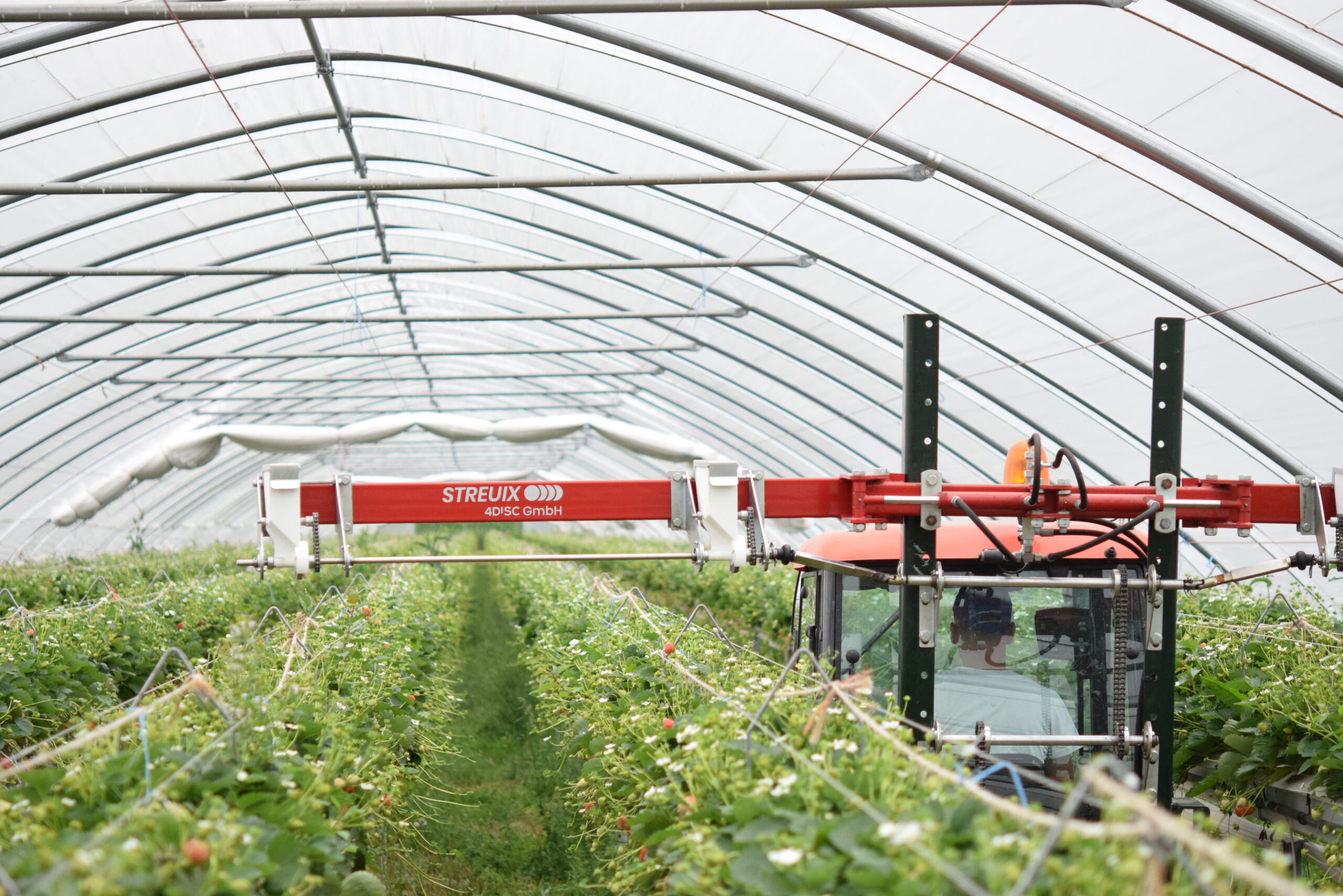 Our spreading machine –precise distribution of predatory mites and other insects
The machine ensures the exact distribution of the beneficial insects and auxiliary substances. There are no residual quantities or excess quantities. The distribution of the substrates is much faster than usual by hand with our STREUIX.