Knife roller for shredding organic materials such as cover crops, rapeseed or corn stubble
Low fuel and tractive power requirements
Very good ground hugging and smooth rolling characteristics thanks to pendulum design and centered center of gravity suspension
High rotational speed of the rollers for intensive shredding
Counter-twisted knives resting on the rotor for maximum stability; double knives with 6 knives per rotor for a theoretical chopping length of only 15 cm
Optional front and rear mounting, solo or in combination
Can be used for direct seeding: conversion to crimproller by simply mounting additional knives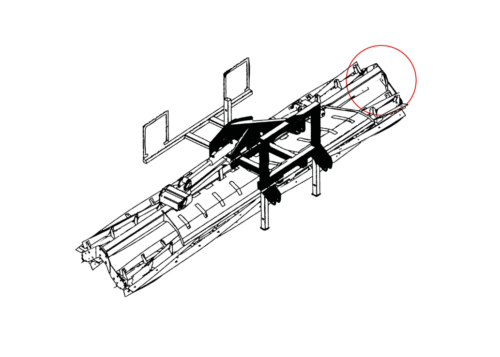 The knives are twisted in opposite directions to produce a cross cut, which gives the RoCut the best possible running smoothness and excellent cutting properties.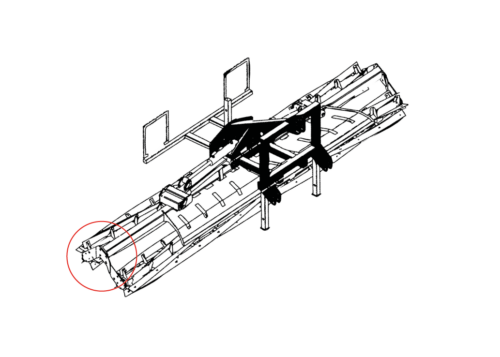 Effective and full-surface operation due to staggered arrangement of rollers with full-surface cut.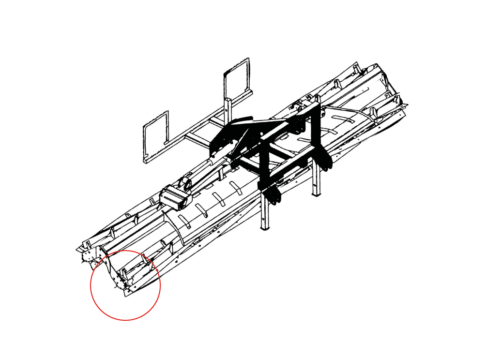 Roller diameter of 340 mm, thus aggressive work and high rotation speed for intensive shredding and rotor adjacent knives for maximum stability.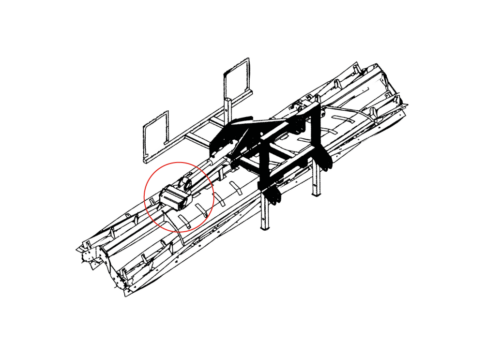 Very good ground hugging thanks to oscillating superstructure and central gravity point suspension.