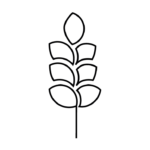 Find your new machine for innovative work in agriculture.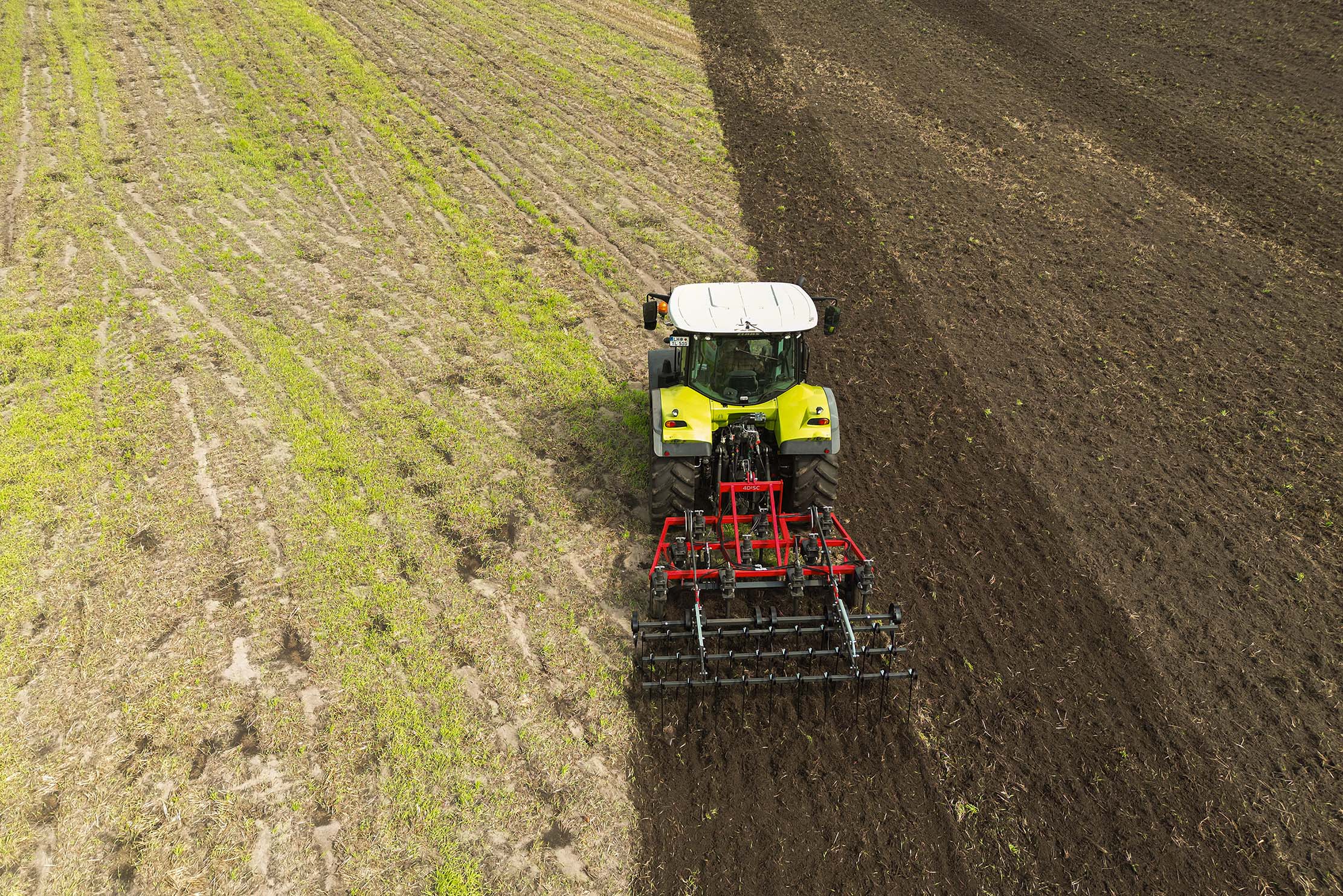 Our active cut – ultra-flat and all-over!
The ActiCut offers a new innovative solution against blackgrass or ryegrass: the rotary movement of the discs results in an active cut exactly at the root neck.
The ActiCut is undemanding and powerful: Even after previous deeper tillage of the soil or a lot of overgrowth, it creates a perfect working result.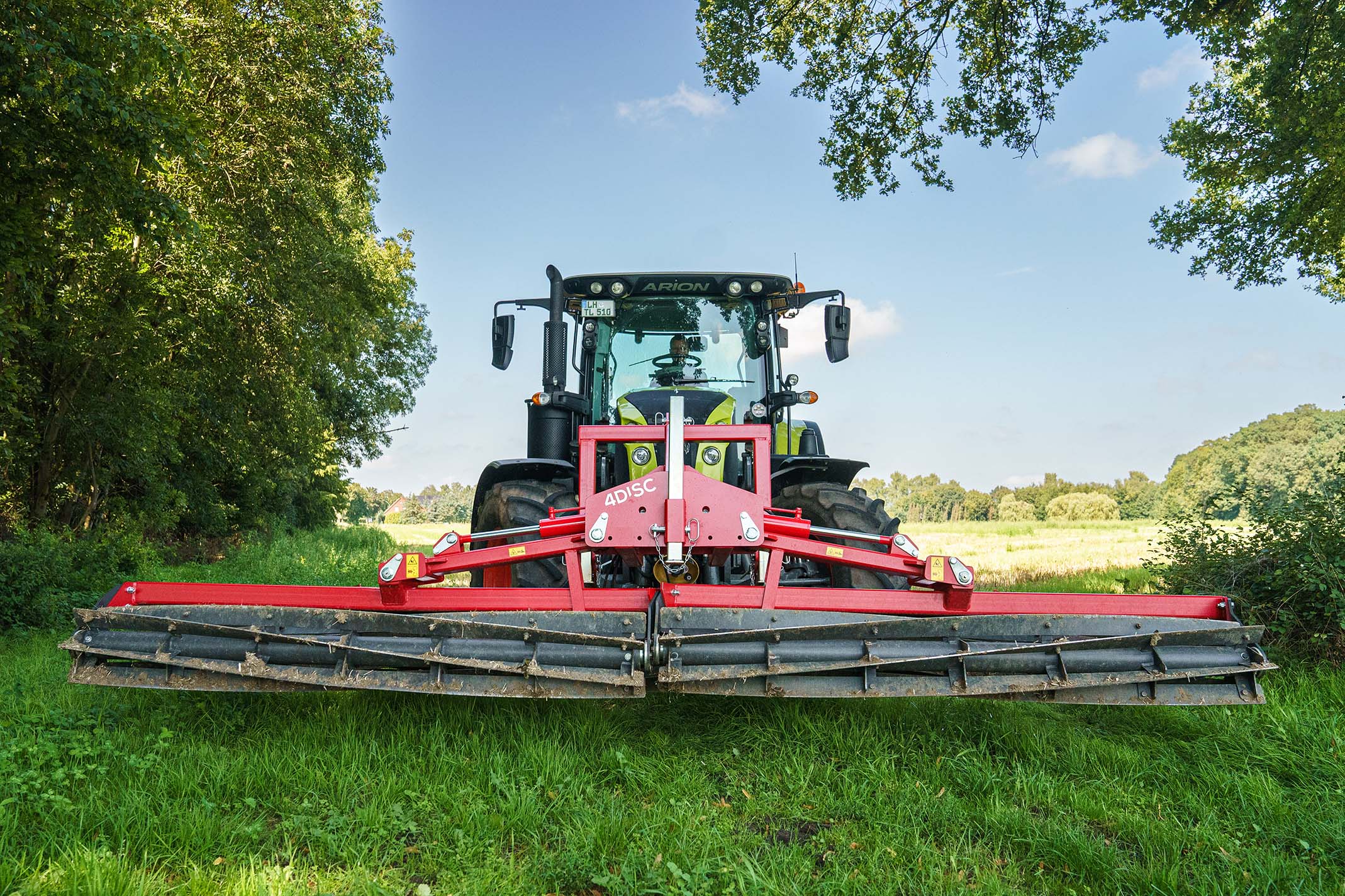 Our knife roller – For effective shredding of organic material.
The RoCut is the perfect solution for intensive shredding of organic materials such as cover crops, rapeseed or corn stubble while maximizing area output.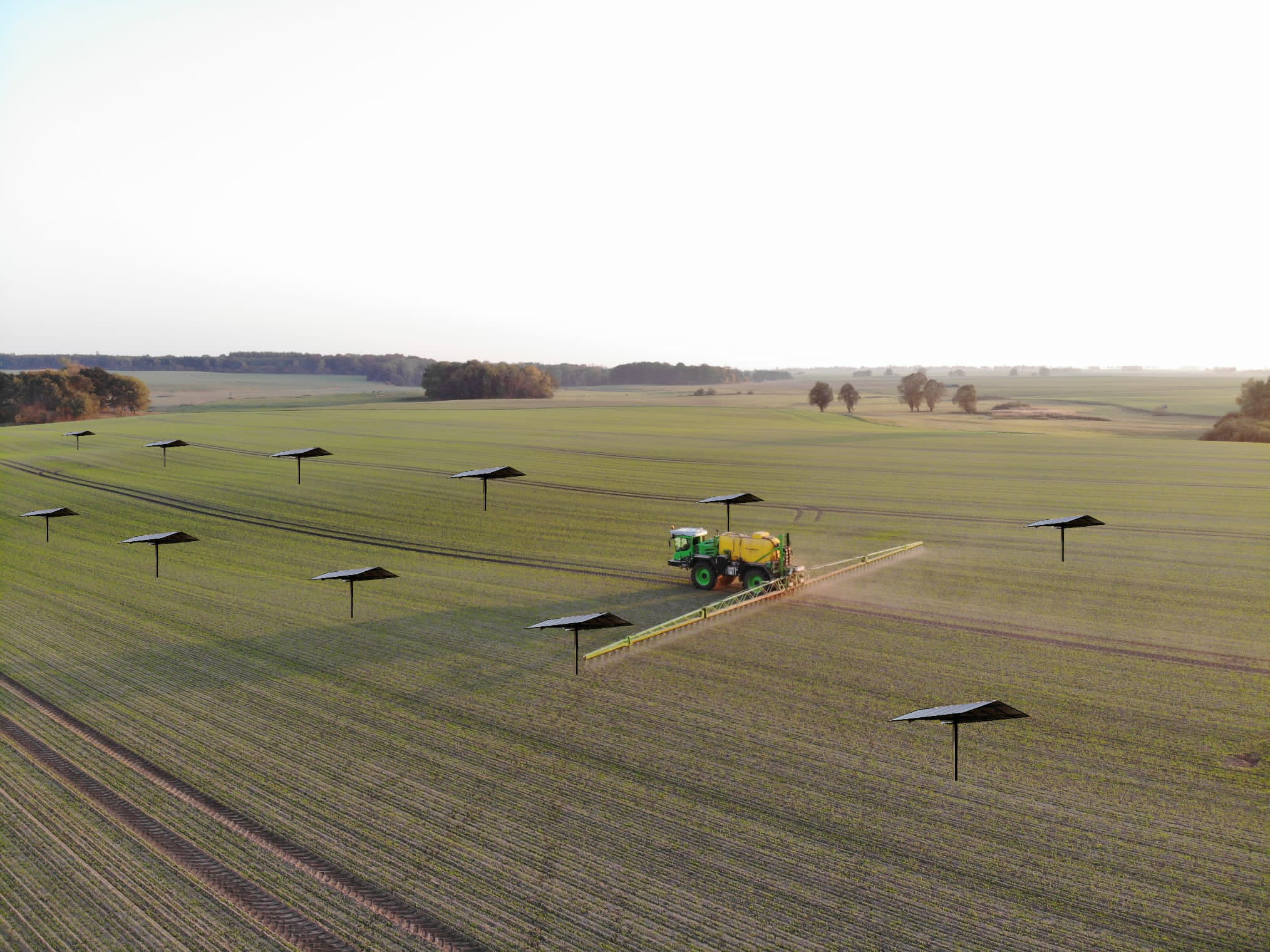 Our Agri PV solution – For the combination of PV and arable farming.
Field PV makes dual use possible with real added value: electricity production combined with land use via farming or animal husbandry.